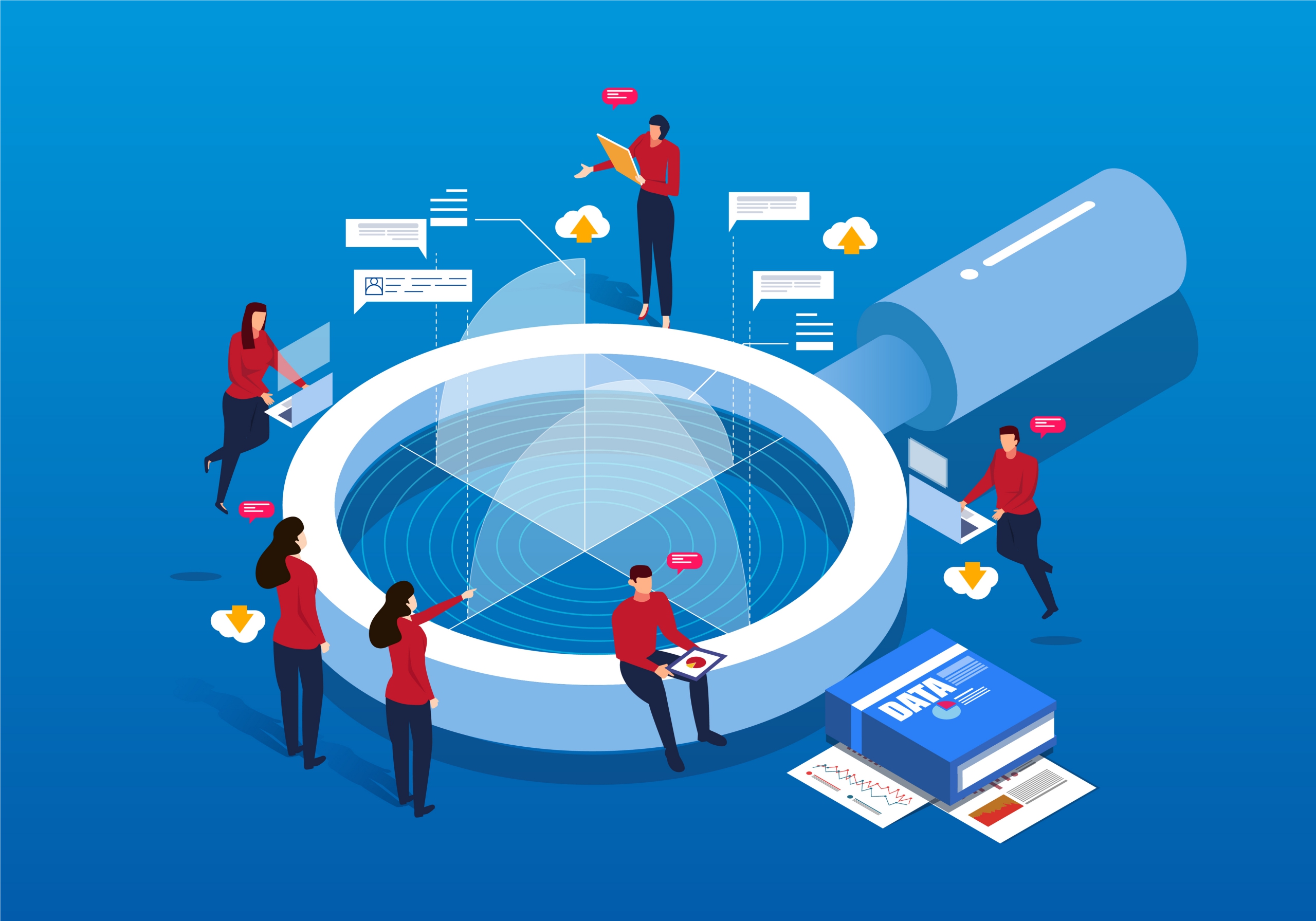 SEO
There are many paths to new customers, but the same strategy does not work for all different types of companies. Sometimes it can be relevant to market yourself via Facebook, sometimes not. Sometimes Google Ads is a strong rewarding path to choose.
However, all companies can benefit from having high positions organically when customers are looking for companies like yours or services you offer. By organic we mean the search results that appear in the search engines that do not cost for you to be seen there. Unlike, for example, advertising via Google, clicks do not cost anything either.
SEO can be divided into 2 different categories:
Onpage och Offpage
Why invest in SEO?
The time when the yellow pages were used is long gone, today people are largely looking for services and products via Google. If your business has neither a website nor good visibility in the search engines, you are missing out on immense opportunities.
Let us take an example; you run a construction company in Stockholm and 2000 people are looking for services you offer every month. If you are then in top positions in the search results when potential customers are looking for a company like yours, you can increase your customer base significantly.
We offer a results-based service which means that we only charge when you get visibility on the start page for X number of specified search phrases.
What is SEO?
SEO stands for Search Engine Optimization, Search Engine Optimization. The optimization (which is divided into onpage and offpage) is about getting your positions up in the search results and thereby increase your exposure to your potential customers.
A strategically executed plan (which includes both offpage and onpage) with strategically chosen search phrases ALWAYS results in an increased customer base!
It is only a matter of you handling the customers who fall in so that your good reputation is maintained.
Let's do an analysis of the current situation
What is included in the analysis
We make an analysis just for your company, who your potential customers are and how they might be looking for you.
Search phrases your potential customers might use
Search traffic for these phrases
What positions do you currently hold?
Then we present a proposal for phrases and a price for strategically working them up so that you can be seen on the start page. To understand what the job entails, read on below Onpage och Offpage.
Google Ads
If it is important to be seen high up organically via search engines such as Google then the probability is that Google Ads can also help you move forward. Without having exact statistics, 50% of those looking for services or products will click through ads while the rest rely more on the organic results. For 100% visibility, we recommend investing in both high positions organically and via paid ads.
Since it can take time to get positions up organically, it is usually a good idea to launch ads via Google relatively immediately.
Learn more about Google Ads and how we can help you succeed that way.