Uptime
By uptime, we mean the time we can keep all of our services Online!
We take this very seriously.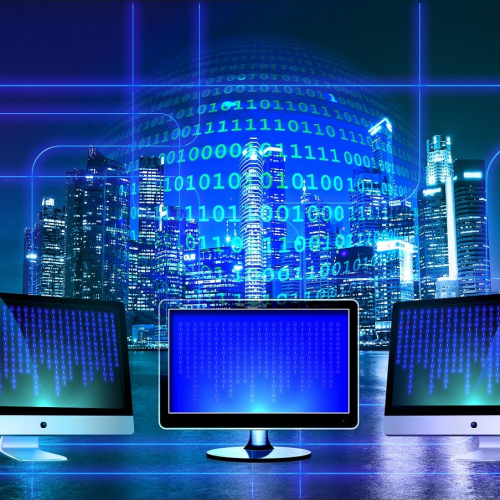 You may have heard or read that someone promises 99% uptime? Or "we guarantee 99% uptime".
We have been with a variety of providers when it comes to hosting over the years. The quality and price differ markedly. It is not always true that you get what you pay for. Sometimes the web agency or hosting partner offers a "professional environment that is always Online". Once you have been sold and moved on with that supplier, you will soon notice that it does not really work as it should. This is something that is not quite right. Your website is down at regular intervals, the server responds slowly and so on. Even though you have to pay a pretty expensive monthly cost … Not ok.
We offer web hosting + email from $15 / month and then you get a professional environment and a solid responsibility from us to always keep your application online. We achieve this by distributing computer capacity evenly and above all oversized so that we can tackle any nails that arise. In addition, we care about safety and thus always try to be 1 step ahead. If a problem arises against all odds, we have a strategic plan for how we restore everything.
When dealing with these types of services, one must behave reasonably paranoid. By paranoid, we mean imagining the worst case scenario and trying to put together a strategy for how we tackle such a situation once it happens.
How nice would it not have been to never have to worry about your website or service being hacked or down or something else shady happening to it? If your website is important, that is, it draws in a lot of leads during the day, it is even more important that it is always online and in optimal operating shape.
We can be just the partner to help you here. It can be about 1 website or 1000. Of course we want to get as large customers as possible, preferably with the need for dedicated servers and sophisticated CDNs (Content Delivery Network). We can make sure that your application is never down.
Questions or thoughts about our hosting and how it can help you? Please keep in touch!
Questions or thoughts?
Contact Us!