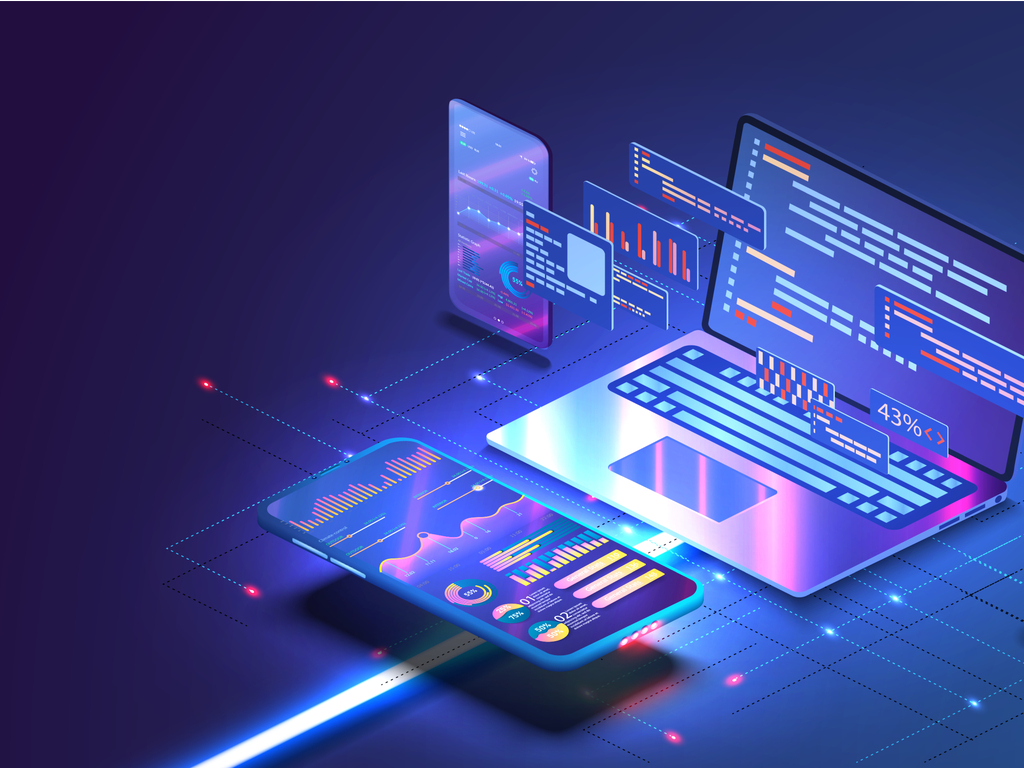 Google My Business
Google My Business, which is linked to Google Maps, is a very important channel for searches in the local market and the search results are presented below the map where the first three places are displayed. It is then possible to click on to see further search results, but there is no doubt that the first three places are very important.
When searching with search phrases, without specifying a location, the companies are shown in the search results that are the most relevant depending on various parameters such as distance and popularity of the place where the person doing the search is.
How to use Google My Business for searches
For example, if you search for the phrase moving company and are in Gothenburg when you do the search, local moving companies in Gothenburg will appear in the search results. If you search instead with the phrase moving company Borås at the same time as you are in Gothenburg, moving companies in Borås will appear in the search results.
In the first case, the outcome depends on Google being able to track you to where you are.
Is it possible to influence your company's position in different searches?
Yes, it is possible to influence your company's location by entering the right company information such as the right category for your company, for example construction company. In addition, it is important to make the profile complete with relevant text, services, photos, logo, company opening hours, phone number, link to website and so on.
It is also important to constantly collect reviews from your customers and to regularly, every week, post on the profile. The profile should therefore be constantly updated and active.
Ratings / reviews
Ratings or customer reviews are, as mentioned, important for your company's visibility via Google My Business, both directly and indirectly. Just like when visiting a website, it is important to get the visitor to stay on the profile in order for the relevance to be maintained or increase. It is also important that the visitor clicks on to your website.
According to Google, the positions organically and on Google My Business affect each other even if they express themselves a little vaguely. Good positions organically can help with the positions on Google MY Business and vice versa.
With this button you can see what it looks like in the place where reviews are written and if you also want to leave a review about us, you are welcome to do so.
We can help you create your Google My Business profile