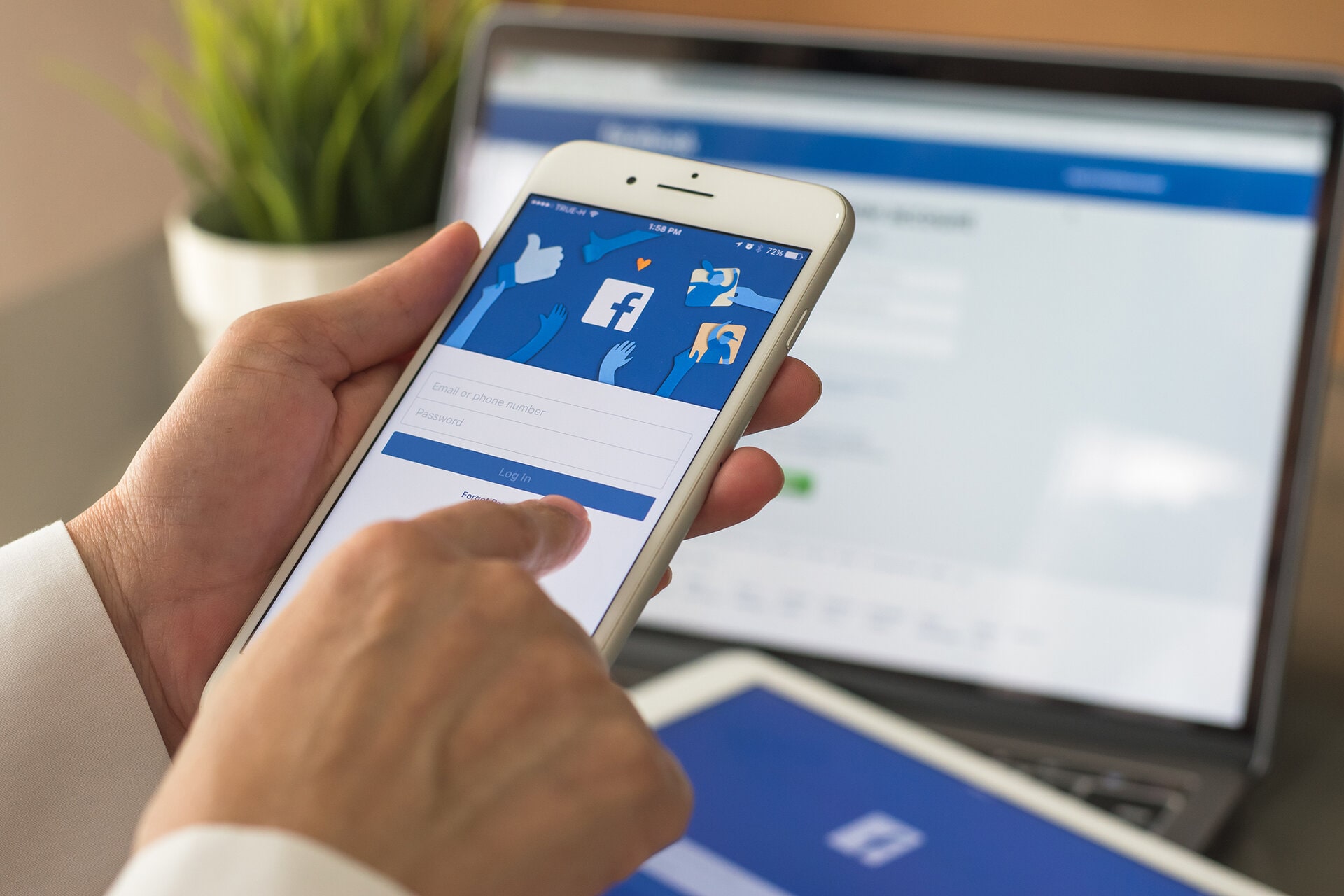 Facebook – advertising via Facebook
It is not suitable for all companies to conduct marketing via Facebook, but it can always strengthen your brand. Marketing yourself in order to strengthen your brand will cost money!
Advertising via Facebook works best if you have a product or service that can lead to spontaneous purchases. Another important thing to keep in mind is that Facebook is primarily BTC (Business To Customer). If you are primarily looking for businesses, Linkedin might suit your needs better.
The good thing about Facebook is that it is still relatively cheap to market yourself there and in addition to being able to control your marketing budget, you can also control the type of people who will see your ads.
Design your ad
It is not enough to just start advertising right upside down and believe that it will be successful. The ad needs to arouse interest and provide some form of added value. A "BUY NOW" button is not the way to go. It can work if you have an extremely unique product or service that satisfies an existing problem or need.
If you have many competitors, it is important to do something that they do not. Maybe it's time to give something away for free?
Exposure
You probably know who your potential customers are. You may even have a certain type of customer who is more inclined to choose you as a provider of either services or products.
With advertising via Facebook, you can choose the type of people you want to reach and the number.
Before the advertising starts, the number of exposures you are expected to receive with a given budget is presented.
More customers with Facebook advertising
How much does it cost?
If you get help from us, we charge a fee of SEK 1,500 to start your advertising via Facebook. If you want us to do a deeper analysis and present how you should market yourself effectively, we will quote on that.
When everything is clapped and ready and the advertising should take off, you decide for yourself how much you should spend.
Do you think Facebook advertising is right for you?
You can set up a Facebook account all by yourself and start your marketing, but if you feel that you do not have the time or have 100% control over how to effectively market yourself, we are more than happy to assist with that help!
We can write texts that sell and produce digital material that engages and attracts.
Please contact us!