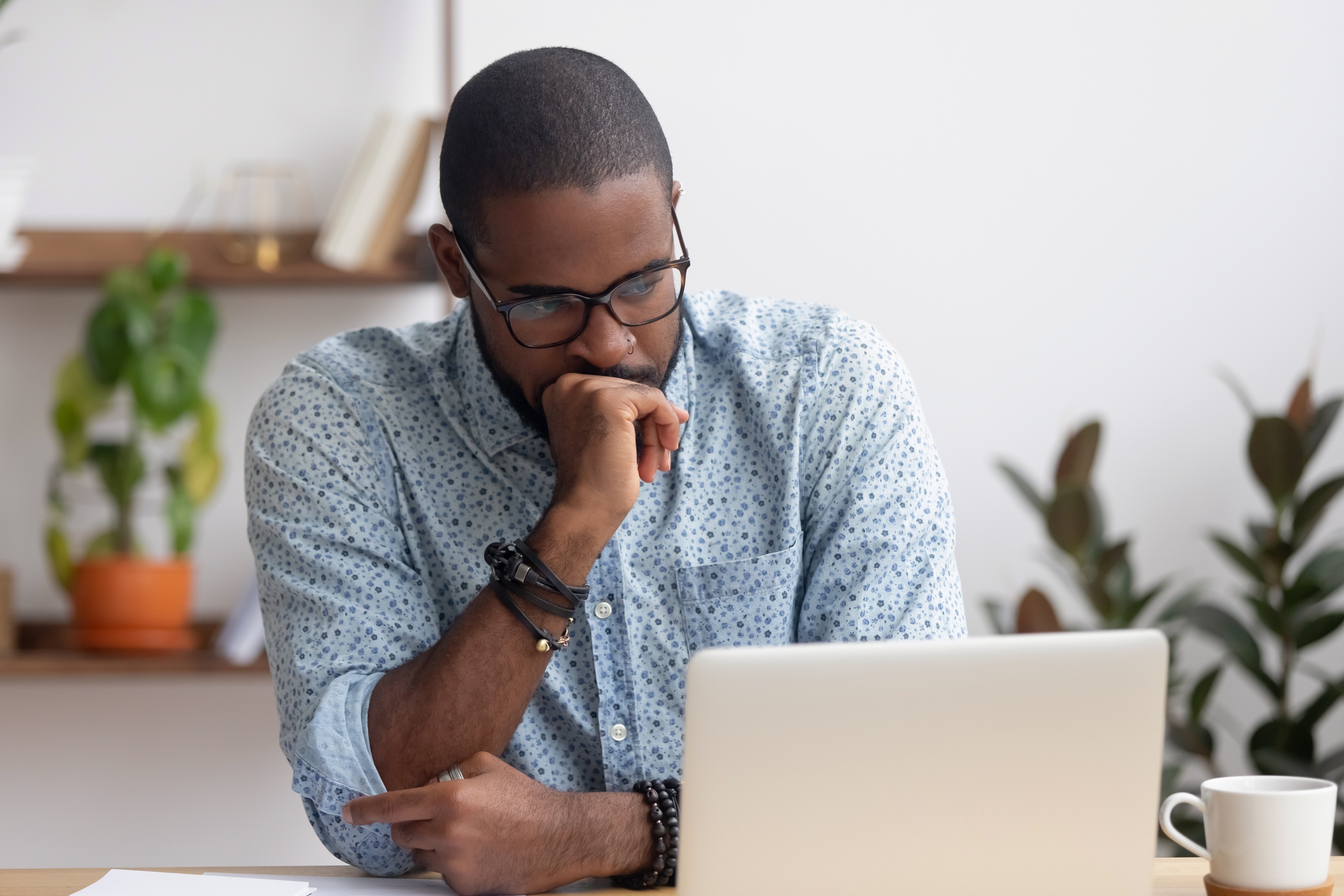 Cheap website
We want all companies, regardless of size, to be visible online.
If your budget is tight, we can help you develop a website from $ 280 .
The website we develop can be further developed later and it will be fully functional.
It is not included that we produce images, texts or logos in this price.
Looking for a more powerful package than above?
Before we begin
In order for it to be possible for us to produce a website at a price of $ 280, you need to make sure that we have certain things ready before we start
Domain name
Logo
Images
Texts
What is included?
4 tabs – Home, About us, Services, Contact
Privacy Policy
Contact form
Map business address
Coloring according to logo
Links to social media
Web hosting
All websites need to be on a web host / server environment to be accessible over the Internet.
When publishing in our own hosting environment, no extra cost is added, but if you want us to publish with another third party, $ 112 will be added.
Business card
Do you just want a website like a business card so people can access your business information?
Then we can solve it from only $ 170.
A business card can also be further developed when / if the need increases.