Professional website
A modern and professional website is the first step to success digitally. We make sure that your website is absolutely top class. When you invest in digital marketing, your website is usually the first thing a potential customer sees. It is also then that an opinion about your company and the company's services is formed and if that is lacking … then there will probably be no deal.
We help you develop a new website or maintain an existing one. When your website is ready, you own the product and can choose to do what you want with it.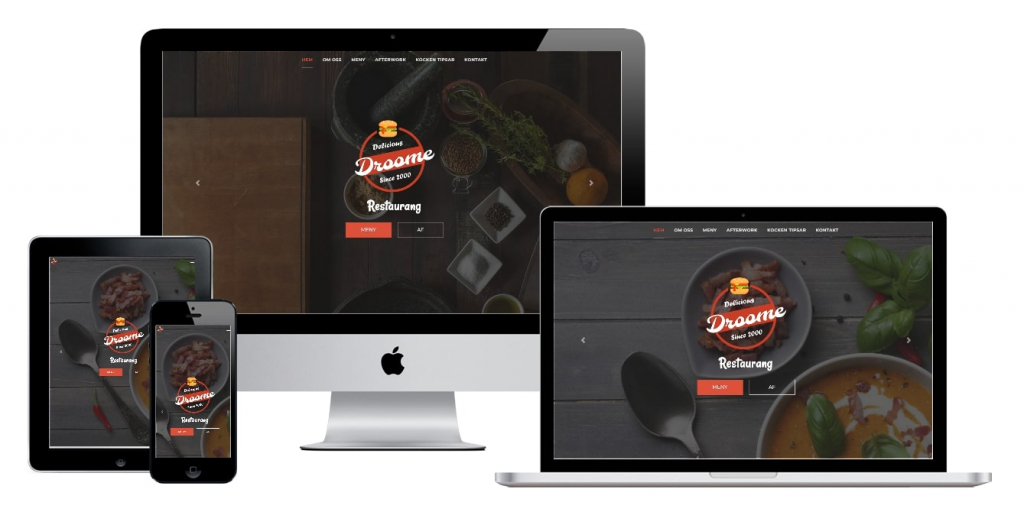 Modern website
World-class websites with a focus on you as a customer getting a website that sells and is user-friendly and highlights the company's identity in the right way. As a customer with us, you can choose which platform your website should be on. We have no restrictions there. From experience, however, WordPress is usually the most suitable for most companies. We develop our own themes and code base with the goal that the website will be fast, easy to work with and have opportunities to develop further.
If you would rather have a website in Drupal, Joomla or perhaps completely tailored from scratch, we can solve it for you.
Search Engine Optimization
Is your website ready and out there accessible to public visitors and you are anxiously waiting for new visitors / customers to drop in?
Even if you have a professional and modern website, you often need more measures to make your website visible and convert visits to real customers. The competition can be fierce and in order to be seen where your potential customers are looking for your services, a strategy and a way of working that increases your visibility is needed. We offer a service where we help you get your positions in the search engines.
SEO is a jungle but there is nothing magical going on behind the scenes! To succeed digitally, you must invest digitally. Click on and we will break down SEO once and for all …
References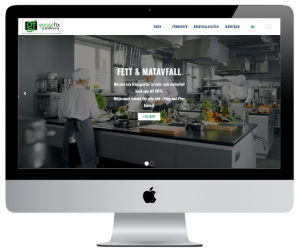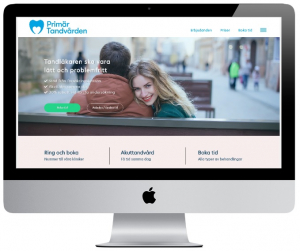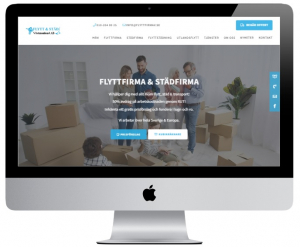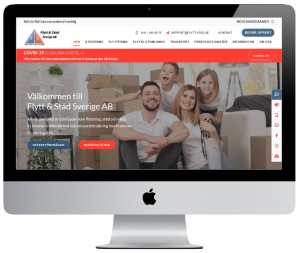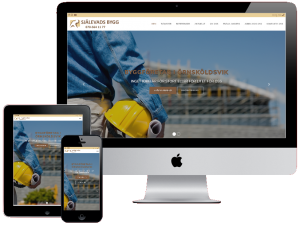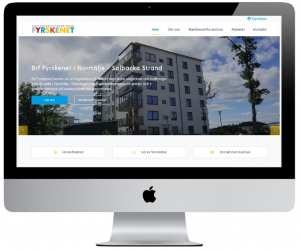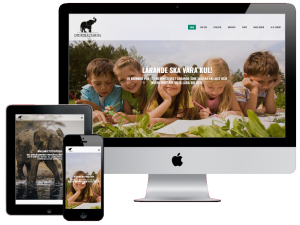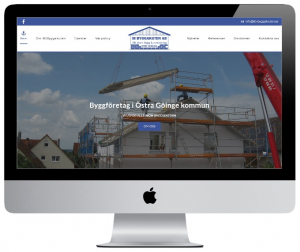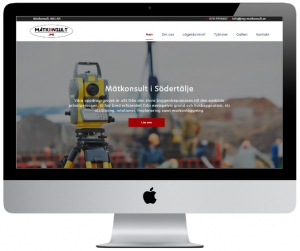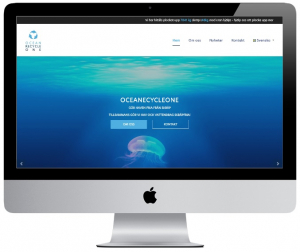 Web hosting
We run a serious hosting with the goal of never being down. We see a web host as a second home, a place where you should be able to feel safe and always know that help is available if something should happen against all odds. Our primary hosting is run through AWS (Amazon Web Systems) but we leave nothing to chance. The servers we have in operation, we make sure to configure and implement security measures on so that no "hacker" can access you as a customer.
Do you need a fully dedicated server for your business? We have the solution for you – at a cost-effective price!
Request a free analysis of your current situation