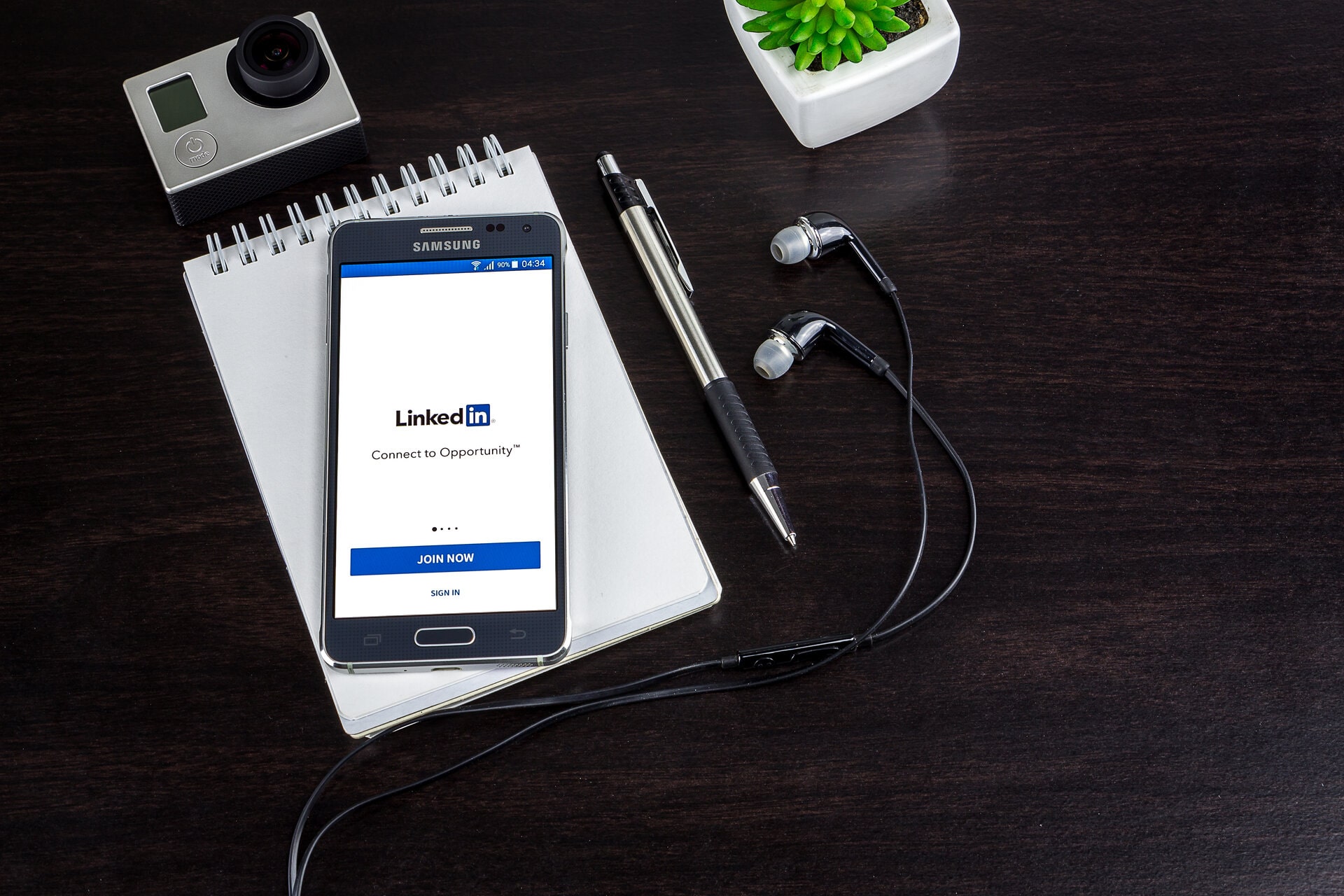 Linkedin – advertising via Linkedin
Linkedin is one of all social media that we recommend that you create a free account with.
If you run a company with the B2B model, Linkedin is one of the digital channels you should market yourself in.
Whether you are looking for leads, want to strengthen your brand (branding) or are looking for staff, Linkedin can suit you.
We can help you create an account with Linkedin and set up one or more marketing campaigns.
Cost
Just like with Google Ads and Facebook Ads, you can choose via LinkedIn how much your ads should cost.
Exposure
More customers with Linkedin Ads