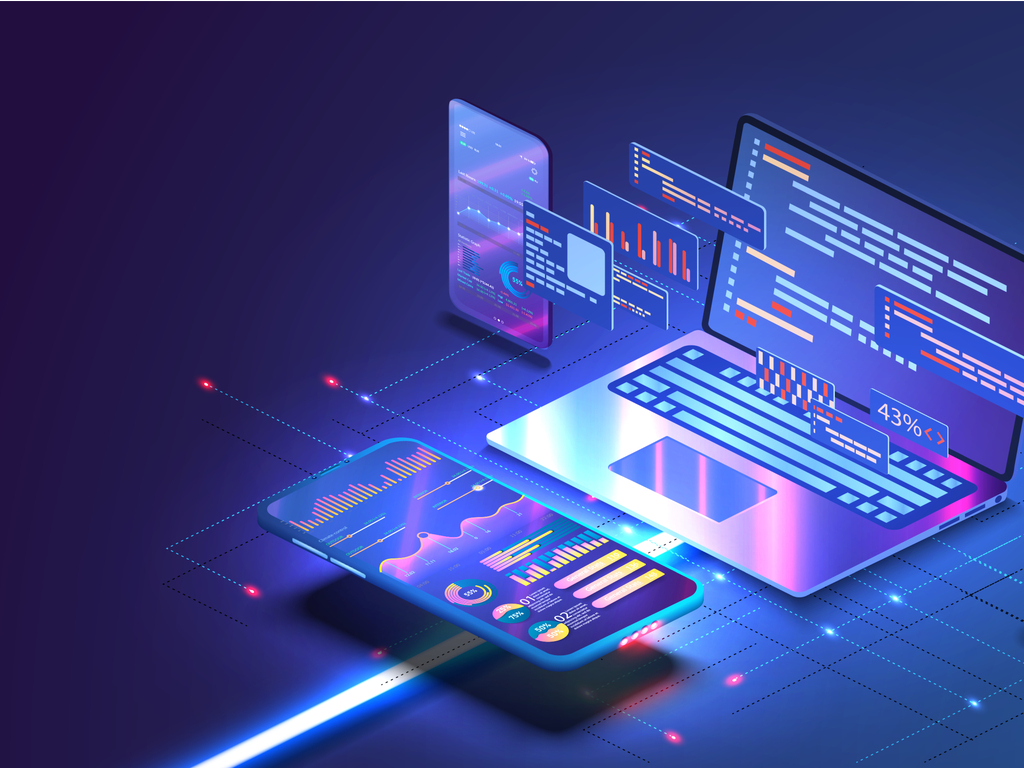 Google Ads – Advertising via Google
If it is important to be seen high in the results organically, then advertising via Google is a given co-player. Google Ads can help you reach your products and / or services with immediate exposure, unlike the organic results that can take a long time to reach sensible positions.
Below we go through a little briefly what it means and how it works to advertise via Google. Contact us if you are curious about how Google Ads can help you – we will then go through what may be suitable for your particular company. Google Ads may not be the most lucrative solution for you.
Cost-per-click
It is only when someone clicks on your ad that it costs money. The cost-per-click differs depending on the level of competition for the search phrase (s) you want to expose yourself to. If you run a construction company in Malmö and want to get more customers through digital marketing, a phrase such as construction company malmö may be appropriate. This means that if someone googles the phrase / phrases you want to expose yourself to, your ad will appear.
It can never tick off more money than you are willing to pay. For each campaign (as it is called), you set a maximum daily budget. When your daily budget runs out, your ads will stop running.
Exposure
Under your Google Ads account, your campaigns are created. Each campaign can have one or more ad groups, and each ad group can have one or more ads. Depending on how you want to expose yourself, the account can be set up in slightly different ways. One good thing to know is how to limit your campaigns to a given goal.
The campaign allows you to limit the exposure within a given geographical area as well as the daily budget. The ad groups within the campaign allow you to restrict the search terms for which the ads are to be displayed and the ads themselves allow you to choose what your ads should look like and the target address they should have (the URL that the ad leads to).
More customers with Google Ads
Negative Keywords
You can set search phrases in 4 different ways. We start with the so-called "broad" type. If we take the example of the construction company again and we assume that your area of ​​work is Malmö. Then you do not need to have specific phrases such as "carpenter malmö" because the campaign is already limited to the geographical area. Then it may be better to use a broad phrase that makes your ads visible to phrases that include your keyword. For example, your broad keyword may be construction company , but a search for "a serious construction company " (yes, even misspellings) can lead to your ad is displayed.
However, you may not want potentially expensive clicks to come from someone looking for a job with a construction company. This is where the negative keywords come in. A negative search phrase can then be "search for a job" or "work" etc. It may not sound like a significant factor but the fact is that if you limit the exposure correctly, it leads to more real customers at a lower cost.
Let us help you
It is relatively easy to set up an account via Google Ads and it may be worthwhile to get acquainted with how the fundamental pieces work. Even if you may want to rent the entire handling of the advertising to a third party (us as an example), we recommend that you spend some time understanding it yourself – we will help you.
Depending on how much help you want and what strategy is needed for you, our prices differ slightly, but to set up a basic account with 1 configured campaign, 2 ad groups and 6 ads, we can do it at a cost of SEK 1,500.
It is best if you create an account yourself via Google Ads and then, if necessary, open up access to us so that we can set up your account in an optimal way. Then you can either remove our access or leave us and get help if needed.