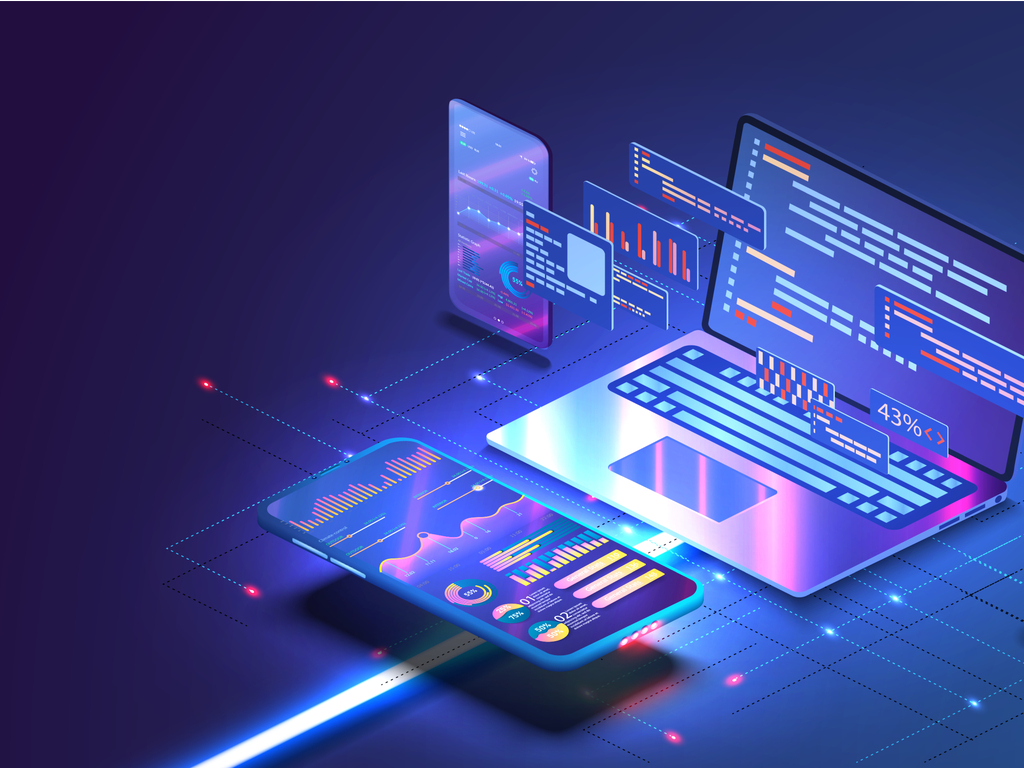 Digital Marketing
Digital marketing is today a broad area. There are many different channels but not all channels work for all companies. How do you find out which channels are most suitable to invest in?
What types of services or products do you want to provide?
How much are you willing to spend on marketing?
What is the goal of your marketing (branding, new customers)?
Digital marketing – The road to new customers.
Google Ads
For immediate exposure where your potential customers are looking for services or products you offer, advertising through Google Ads can help you. Setting up your own account does not require any direct prior knowledge, but setting up and configuring it in a way that is both cost-effective and leads to more business requires that you familiarize yourself with it.
You can use us to fully or partially set up your account. Marketing is something we all business owners need to be aware of so we recommend you invest time in understanding how Google Ads works. We simply help you with what you need help with.
Facebook, LinkedIn
Advertising via Facebook and Linkedin is very different from advertising via Google.
In addition, the target group differs markedly between Facebook and Linkedin. The way to expose yourself in both of these channels is similar. If you run B2B (Business To Business), Linkedin is probably more suitable, while B2C is better suited via Facebook. It is of course possible to combine both channels, but it is important that you know where most of your potential customers are.
What is especially good about advertising this way is that you can choose the demographics in a simple way, that is, which people based on their age, interests, gender, etc. will see your ads.
A professional website
The primary goal of digital marketing is usually to lead potential customers to your website. Here, many people make the mistake and put a lot of resources into digital marketing, but the quality of the website falls away from the financial perspective. The better website you have, the higher conversion you can achieve. What we often call ROI – Return On Investment
By a professional website, we mean a website that targets the right target group and is built in a way that converts a visit to a real customer. Here it is important to possess knowledge both in technology and user-friendliness (UX / UI).
Other social media
There are more digital channels to market yourself on. If you have decided to start with digital advertising but are unsure of which channels will work best for you and your products or services, you are welcome to contact us.
We can then, based on your situation, come up with suggestions and explanations as to why you should choose one channel over the other.
Email and SMS
Is the time for newsletters over? No, not directly, it is still possible to get a lot of leads that way and in combination with SMS sending, it can be a relatively successful form of advertising.
Some crucial factors are how unique your service or product actually is. Uniqueness combined with something that satisfies a need can be just right. If what you offer is not unique, you will only be a redundant email in the recipient's inbox. If you are likely to succeed, you need to meet the right person at the right time.
If you run a B2B company, we can advantageously help you send out SMS to a selected group of companies with the intention of generating more leads.